Announcing New Co-founder & President, Anne Wu
April 29, 2019
This leadership change comes at a very exciting time. As our organization continues to mature, we have many lessons to take with us, and bringing Anne onboard to co-lead is an integral next step for the growth of HMH. Official announcement here.
How To Start a Mental Health Tech Company
June 19, 2019
We hosted an incredible panelist of mental health tech experts including Hopelab CEO - Margaret Laws, Affect Mental Health CEO - Sarah Seegal, and Modern Health CEO - Alyson Friedensohn, all moderated by Dr. Danielle Ramo, Director of Research Operations, Hopelab.
HackMentalHealth 2019 at UCSF
March 23 - 24, 2019
We had an incredible turnout at our annual Bay Area mental health hackathon. Read our latest blog post recap to learn more about what happened + who won!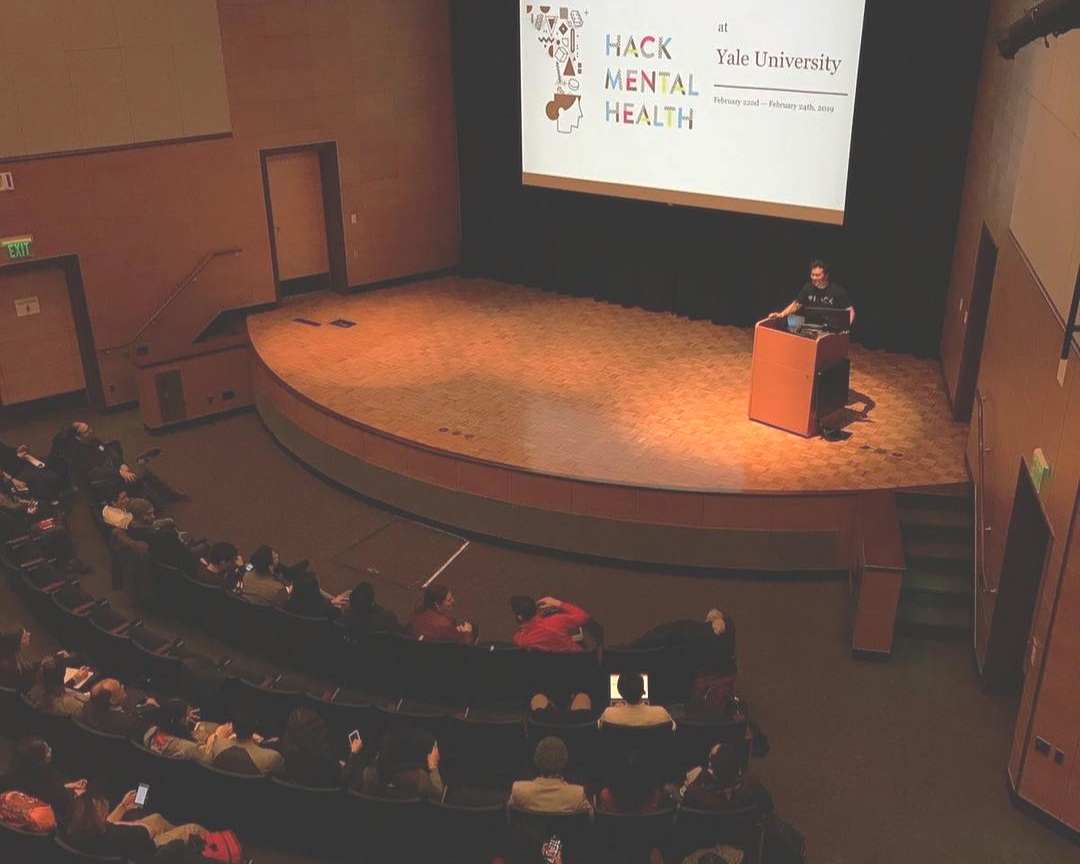 Our First Collegiate HackMentalHealth at Yale
February 22- 24, 2019
Our first collegiate hackathon was in New Haven, spring of 2019! Learn more about the full recap of our event here.
Silicon Valley's Ethics "Reverse Hackathon"
June 9, 2018
It's time to rethink technology. The final product for this hackathon was a 3 min product proposal to humanely redesign an existing technology. Check out our inaugural blog post to learn more!
The World's First Mental Health Hackathon
February 3-4, 2018
"The movement has begun." - Dave Morin.
350+ people came together to hack mental health. Read more here.